Bonjour, Voici une QP et un cluster créés à partir du kit "Voyage dans le temps" de Adelune.Cliquez sur le preview pour télécharger. Désolée pour le retard.
Hello, Here is a QP and a cluster created from the kit " Travel in the time " of Adelune. Click the preview to download.
Поздрав, Ево КП и кластер израђен помоћу комплета "тиме травел" из Аделуне.Цликуез на слику за доунлоад.
QP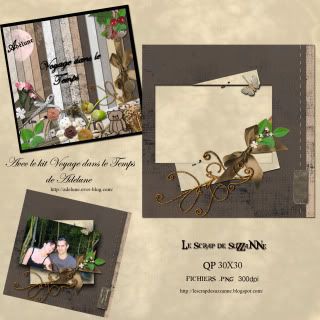 Cluster