Bonjour à vous tous,
Voici mon dernier kit de saison: "Kit Noël".
J'espère qu'il vous plaira et qu'il vous permettra de faire de bien jolies pages.
Merci à ceux et celles qui acceptent de les partager avec nous.
Hello to you all, Here is my last kit of season: " kit Christmas ". I hope that it will please you and that it will allow you to make of very attractive page. Thanks to those who agree to share them with us.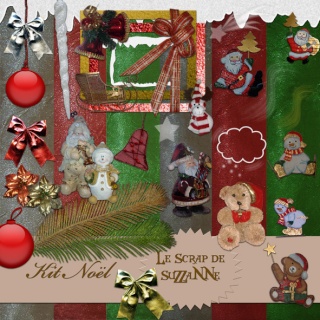 Chantalou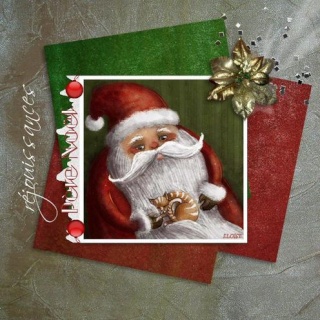 Globdule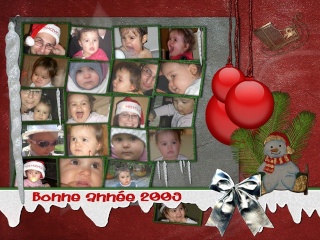 Babouchka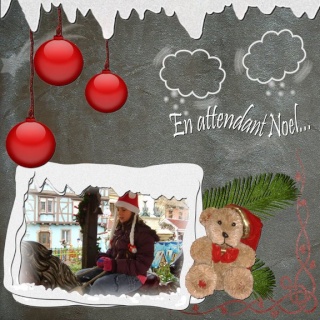 Francis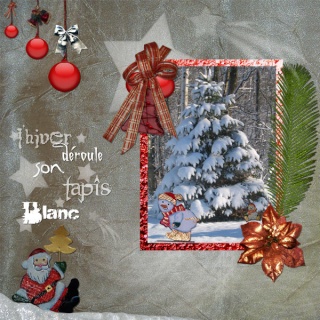 Mes pages